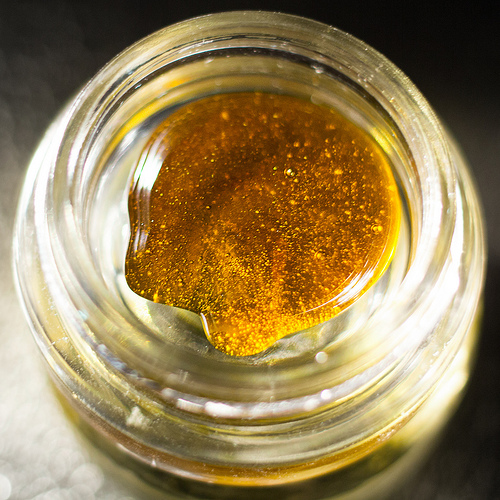 Cannabis has been long debated as a prescription drug, and has become more and more popular in modern culture with the recent legislation passing it's legality for medicinal uses. Cannabis has been around as far back in history as biblical times, and it's documented medical uses have included glaucoma, eating disorders, and pain management. It is very popular among cancer patients for it's pain-relief and other qualities.
Cannabis oil has been shown to relieve pain while relaxing the body and mind. The THC that is released from the oil causes one to relax and focus on other things. THC is available in two different types of pills that are 100% legal with a prescription and in many states the plant is also legal with a prescription. Since cannabis oil can help with relaxing of the body and mind, it can also be used to treat cancer-related anxieties, making it popular also in mental health settings. Cannabis oil is also great for chemotherapy patients because it provides pain relief whil helping to ease nausea and vomiting, which are common side effects of chemotherapy.Cannabis oil is used for chemotherapy patients to help decrease nausea and vomiting while increasing appetite and weight. Nausea and vomiting are two of the many unpleasant side effects of chemotherapy and can easily be cured by taking cannabis oil, whether in pill form or plant form. There are a few studies that have shown cannabis can even cute cancer by reducing malignant cell and tumor growth. Although cannabis oil has not been proven to help cure cancer, it can certainly help during a chemotherapy patient's journey to being cancer-free.
Whether cannabis oil is being used to help pain, anxiety, or gastro physical symptoms, many cancer patients can benefit from it's use. The plant is almost completely safe with very few unwanted side effects. The benefits highly outweigh any side effects incurred. Cannabis oil needs to be made available to all cancer patients for comfort, health, and ease of mind.