Marijuana Grow Videos
We're starting a new video series. Wanted to kick it off with you guys…
First up, this marijuana 420 time-lapse video!
Enjoy!
PEACE,
~Ryan
How To Grow Cannabis For Beginners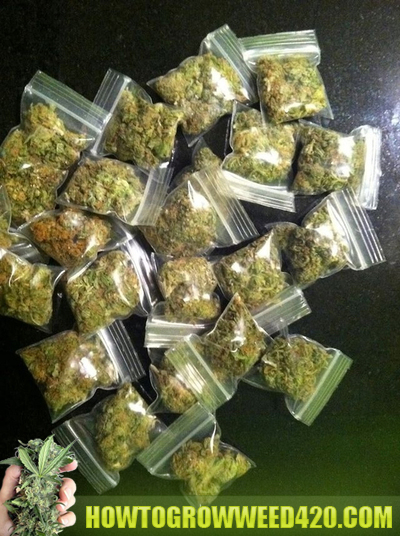 Wanna grow killer buds? This quick-start guide will show you exactly what to do, in an exciting way!
Grow Medium Selection
When learning how to grow weed, the first major thing you'll need to decide upon is whether or not you are going to be using hydroponics or soil.
Hydroponic marijuana growing means growing WITHOUT soil, using chemical, or organic-liquid fertilizing and nutrients. Many growers agree soil is superior because of the micro-organism actiivity in the soil, so BE WARNED!
When growing 420 buds, you want the best taste, yield, and ultimately POTENCY! If you want to increase your harvest yield, you will need to get the juiciest buds!
But, hydroponics have been known to produce some very very tasty buds as well, so relax.
There are many aspects to growing your own weed. It can be daunting at first, it's a lot of technical information, but SO FUN!!! Once you get started and rolling, pretty soon you will have your own garden of incredibly potent marijuana and lots & lots of sticky buds to enjoy!
Next week we'll talk about seeds! Germination, and how to choose the best cannabis seeds.
If you want to learn How To Grow Weed than you'll need Ryan Riley's Growing Elite Marijuana!!